We'll move earth and sky to make your occasion a reality.
You've got an idea, an occasion, a milestone to mark – one that will bring people together to create connections and moments they'll carry with them.
For 25 years, we have mastered the event experience, working seamlessly behind the scenes to ensure every eventuality is resolved without incident. The mark of our success? The expressions on your guests' faces as they arrive to discover every detail designed just for them. Thanks to a wealth of human expertise and a full spectrum of solutions, we can streamline the sometimes turbulent journey between an idea and a well-executed event. In return, you can find peace of mind and enjoy your place at the heart of the action.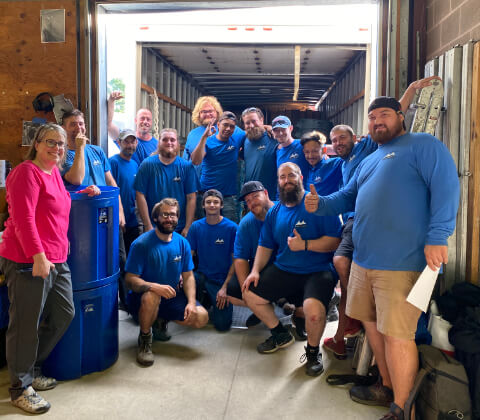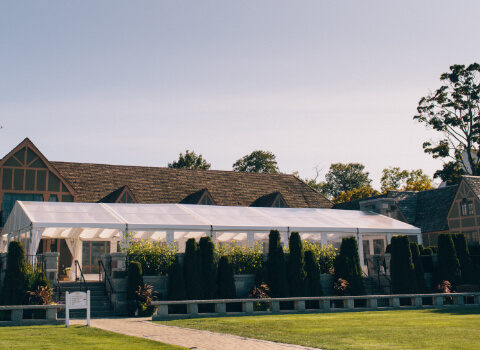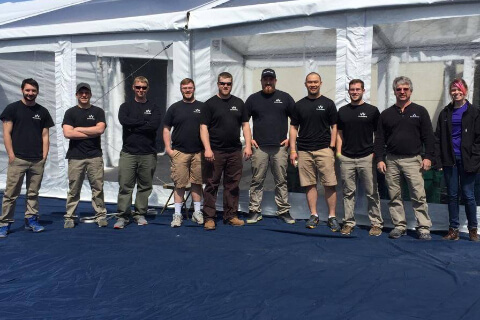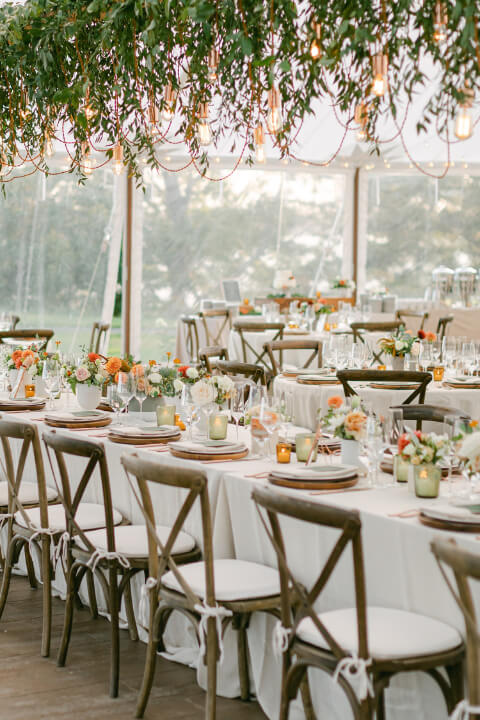 Inspiration is out there. Sometimes it just needs a nudge.
Starting your event plan can be the most challenging step. That's why we've created our Inspiration Collections, a curated vision board designed to kindle creativity and ignite imagination.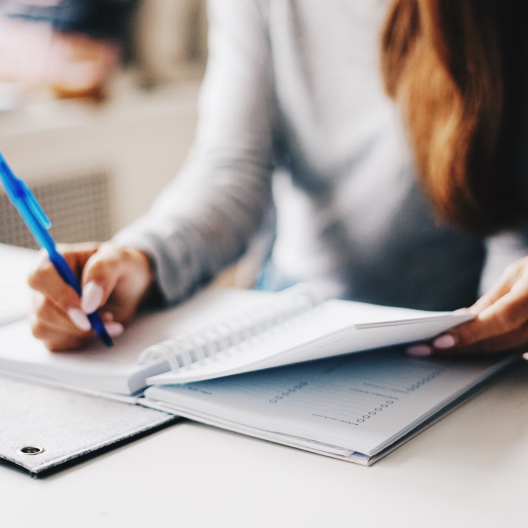 When you're ready to take the leap, we're right there with you.
You've done your research, made your to-do lists, and curated your mood board. When it comes down to it, we know nothing beats having us on the ground and at your side, ready to help. Our event consultants are individually assigned to offer expert advice and personalized guidance, offering the support you need to weave ideas into reality.
Wallace has taken the event rental process to a whole new level by offering complete start-to-finish service.

Sally Newhall, Owner/ Sea Glass Events LLC